Commercial Pest Control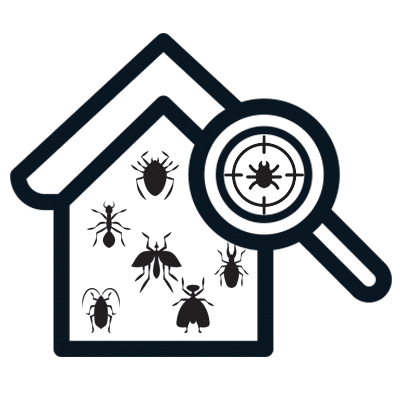 Residential Pest Control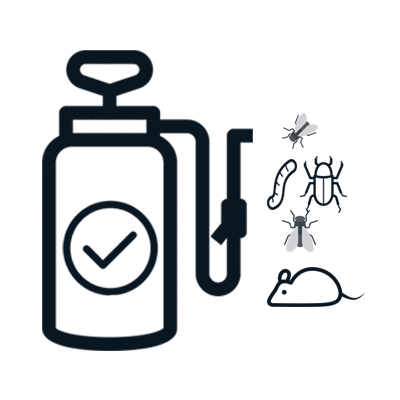 Industrial Pest Control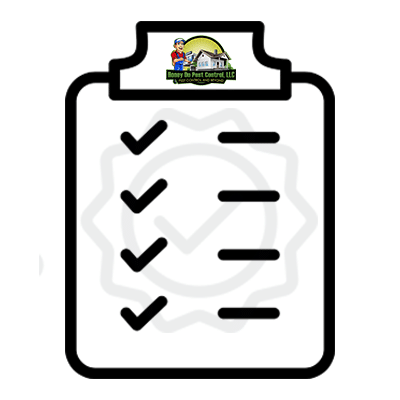 Honey-do list
We Cover All Your Needs
We offer a comprehensive range of pest services to cater to the needs of residential, commercial, and industrial clients. Our residential control solutions ensure a pest-free home environment, targeting common nuisances like ants, bed bugs, cockroaches, termites and more. For businesses, our commercial services are tailored to various industries, effectively managing pests such as cockroaches, flies, rodents and stored product pests. We also specialize in Industrial pest management, providing comprehensive solutions for warehouses, manufacturing plants, and distribution centers. With our expertise and advanced techniques, we deliver effective results in controlling pests and protecting your property from infestations.

Our Honey-Do List is a customized plan designed to keep our customers' properties pest-free permanently. We meticulously assess the property, identify potential pest entry points, and create a tailored checklist of tasks to address specific pest control needs. From regular inspections and targeted treatments to preventative measures, Our Honey-Do List ensures proactive pest management and provides peace of mind to our valued customers.
Just give us a call...And the pest is history!