Just Give us a call...and the pest is history!
We are a family-owned business, with family in mind. Honey Do Pest Control prides ourselves in giving customers peace of mind when dealing with uncomfortable pest situations. We also will provide our customers a "Honey Do" list of things that will help keep their home and property Pest-Free. Our customers can take on the "Honey Do" list themselves or have us take care of the various repairs or services for them at a reasonable and fair price. This list could range from cutting back overgrown shrubs from the home, addressing the causes of standing water around the foundation of a structure, or even how to properly store a woodpile to ensure you aren't inviting termites into your home or structure. At Honey Do Pest Control, we are a family-owned and operated pest control company dedicated to providing top-notch pest management solutions for residential, commercial, and industrial settings. With over 30 years of experience in the industry and an Associate Certified Entomologist on staff, we have developed a strong reputation for our reliable service, effective treatments, and unwavering commitment to customer satisfaction.
As a family-owned business, we understand the importance of creating safe and comfortable environments for your loved ones, employees, and customers. We prioritize the well-being of our clients and take pride in offering customized pest control strategies that address their unique needs and concerns.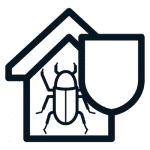 Residential Pest Control
Commercial Pest Control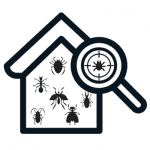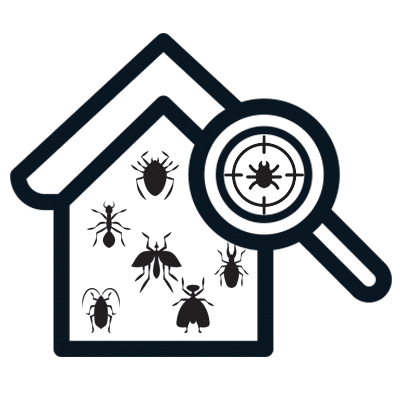 Industrial Pest Control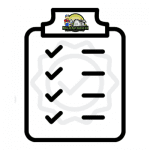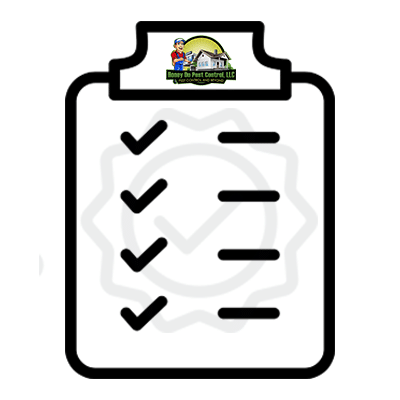 Honey Do List
Just give us a call...and the pest is history!
Schedule Now & Get A Free Estimate